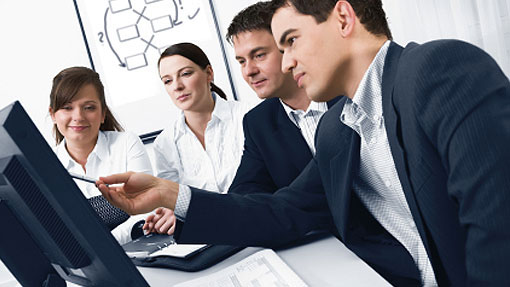 About IT SENSE, LLC
IT SENSE, LLC is an IT Managed Service Provider certified by Dell, Inc. and based in Mesa, AZ. IT SENSE was founded in 2007 and since then it has been servicing physicians, dental practices and other business professionals.
IT SENSE is a full IT service provider in the sense that we manage the entire IT department of our clients; such as, routers, switches, desktops, servers, Practice Management Applications and vendor relationships. We aim at becoming a Trusted IT Advisor for our clients through reliable service delivery.
The field is challenging as we seek to position ourselves in a competitive industry with multiple products available; as such, our consultants are well IT diversified individuals and able to effectively communicate with clients not versed on technology matters.
IT SENSE is uniquely positioned to provide excellent service to your Practice due to the personalized attention, high degree of professionalism, team credentials and its partnership with Dell Inc.
We are committed at reducing your IT operating expenses while offering great quality of service and assist your Practice on its quest for delivering great care to your clients.
Please allow us an opportunity to explain to you with greater detail what we can do for your Practice.
IT SENSE can also manage all of your IT providers such as Internet provider, Practice Management, and computer vendors, etc. releasing you to focus on your primary business tasks.
Our advice and strategy for online presence will ensure that you are well represented on the web; beyond the traditional web-page-only mindset.
We look forward to hearing from you soon.