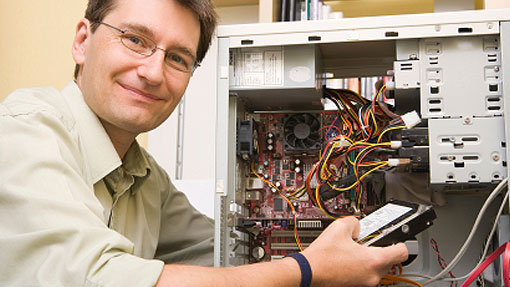 IT SENSE Managed Packages
Your Practice will benefit from improved availability and performance of its IT systems through IT Sense's Managed Services. Developed in conjunction with Dell Inc., IT Sense's Managed Services monitors your Practice Applications, IT devices and network; and responds to problems 24 hours a day, 365 days a year.
IT SENSE's offering is a flexible and affordable service that includes monitoring, reporting, management of alerts to resolution, preventive IT and security support tasks; as well as strategic planning and consultation in one complete package; to assure the optimal performance of your infrastructure as well as of your Practice Management applications. IT SENSE becomes your single point of contact for IT issues affecting your Practice and manages other vendors to free up your time.
IT SENSE's managed services will reduce the time to detect and resolve network, system and application problems through its 24-hour on-line remote network monitoring and management system.
Your Practice will also benefit from our Online Marketing Services; which can assist in increasing your revenue stream and the branding of your Practice.
The table at right provides a sample of two packages (click to view / download PDF); however, we are able to customize our services to our clients needs and specific environment.