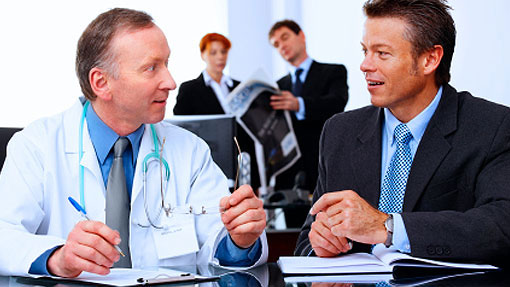 IT SENSE Service Highlights
Proactive, Fully Managed IT Solution
IT SENSE Managed Services combines fault, asset, performance, security, and Applications support in one complete package. This valuable service enables IT SENSE engineers and consultants to prevent problems before they affect the business; and resolve problems quickly and in most cases without the client ever recognizing service degradation.
Scalable Support Program
IT SENSE Managed Services is a flexible and scalable program that is tailored to fit the customerís size and needs. As the customerís business needs change, the IT SENSE Managed Services program can be adjusted to accommodate those changes.
Advanced Monitoring Technology (view example)
Provides 24x7 oversight of the customerís IT infrastructure.
Identifies, tracks, and instantly alerts IT staff to sluggish or failed Windows 2000 and Windows 2003 Applications, services and processes.
Automatically detects and monitors applications installed on selected servers.
Flexibility allows you to monitor only the devices that are critical to your business, helping to contain costs.
Provides a single view of the infrastructure across networks, systems and applications.
Web Presence and Online Advertisement
We can develop online marketing campaigns aimed at increasing revenue streams and online branding. We will ensure that your Practice is on top of the major Search Engines while managing a budget. We also assist in managing your online reputation by researching for reviews about your practice.